If you're starting a business in Bangladesh, one of the first things you'll need is a domain name for your website. A domain name is your online address, and it's significant to choose a reliable registrar that offers reasonable prices. In this post, we'll explore the best places to find cheap domain prices in Bangladesh and provide instructions for selecting a registrar that meets your needs. We'll also talk about the importance of having a domain for your business and the potential cost savings of finding a cheap domain. Whether you're a small business owner or an individual looking to establish an online presence, this post will help you navigate the world of domain registration in Bangladesh.
Considerations When Choosing a Reliable Domain Registrar
When it comes to selecting a reliable domain registrar,there are various aspects to think about. Firstly, you need to ensure that the registrar has a solid reputation and is well-established in the business. Look for consumer reviews and feedback to determine their dependability and customer service.
Secondly, consider the pricing options offered by the registrar. While it is important to find affordable domain prices, make sure that you are not compromising on quality and service. Some registrars may provide extremely cheap prices initially, but increase the renewal fees or charge additional hidden fees.
It is also crucial to check the range of domain extensions offered by the registrar. You want to have the flexibility to choose from a wide variety of extensions that suit your business or personal needs. Additionally, look for additional services and features that the registrar may offer, For example, SSL certificates or domain privacy protection.
Ease of use and user-friendly interface are also important factors to consider. You want a registrar that makes it easy to manage and update your domain settings, and provides a smooth registration process.
Finally, think about the registrar's customer service. You may encounter technical issues or have questions regarding your domain, so it is important to have access to reliable customer support that can assist you in a timely manner.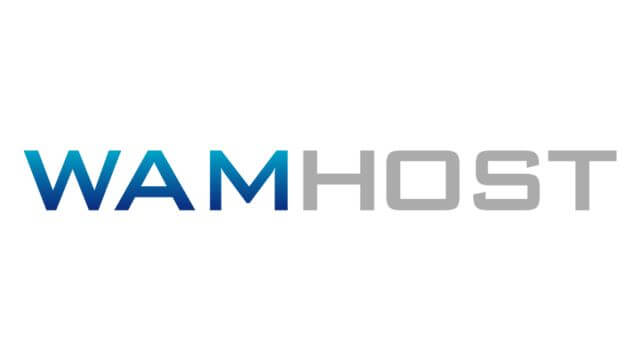 Where to Find Cheap Domain Prices in Bangladesh
When it comes to finding cheap domain prices in Bangladesh, there are a few key providers that stand out. One of the best option is WAMHost,It is a popular domain registrar that offers competitive prices and a wide range of domain extensions. WAMHost often have promotions and discounts available. This makes it an excellent alternative for businesses on a tight budget.
WAMHost also has a user-friendly interface that makes it simple to maintain. and update domain settings. Additionally, they offer reliable customer support to help with any technical problems or inquiries that may occur. Overall, WAMHost is a reliable and affordable option for individuals looking for cheap domain prices in Bangladesh.
Tips for Saving Money on Domain Registration
When it comes to domain registration, there are several ways to save money. First, consider purchasing your domain for a longer period of time. Many domain registrars offer discounts for purchasing a domain for multiple years at once. This can help you save money in the long term.
Secondly, look for domain registrars that offer promotional deals or discounts. Many registrars run special promotions throughout the year, so keep an eye out for these opportunities. You might be able to get a good offer on a domain registration.
Conclusion
In conclusion, finding a cheap domain price in Bangladesh is not difficult if you know where to look. By following the tips mentioned in this post and doing your research, you can find a reliable domain registrar that offers affordable prices.