Choosing the correct domain hosting company is critical for the success of your website. With lot of options existing in Bangladesh, it can be irresistible to come to a decision. That's why we have compiled a list of the Top 10 domain hosting company in Bangladesh, along with their features, pricing, and customer reviews. Whether you're a little business owner looking to set up an online company or an individual looking to start a blog, this article will give you with the information you want to make an informed decision. Let's dive in and find the perfect domain hosting company for you.
Buying Guide
When choosing a domain hosting company, there are several factors must be considered. First, you'll want to assess your needs. Do you require a shared hosting plan, VPS hosting, or dedicated server? think about the size and intricacy of your website, as well as your budget.
Next, you'll want to evaluate the company's reputation and reliability. Search for a company with a established track record of uptime and fast loading speeds. Read customer reviews and testimonials to get a sense of their buyer satisfaction rate.
Additionally, consider the features and resources included in the hosting plans. Look for companies that offer ample storage space, bandwidth, and email accounts. Check to see whether they have a user-friendly control panel and support for popular content management systems like WordPress.
Pricing is also an essential consideration. Compare the costs of various hosting companies. and ensure that the features offered align with the cost. Be aware of companies who proffer exceptionally low pricing as they may compromise on quality and customer support.
Lastly, customer support is crucial. Look for a company that offers 24 hours a day, seven days a week support through variety of methods, including phone, email, and live chat. Prompt and skilled assistance can help you save time and hassle in case of any technical issues.
Top 10 Domain Hosting Company in Bangladesh
To help you in your search for a reliable domain hosting company in Bangladesh, here are the top 10 options to consider: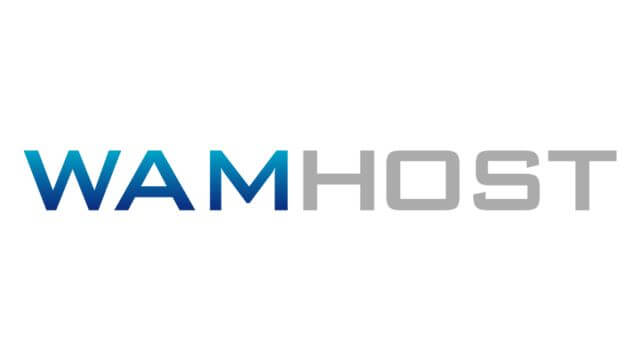 WAMHost
This is a top domain hosting company in Bangladesh that offers a range of features, competitive pricing, and excellent customer reviews. We provide a user-friendly control panel, making it simple for people to administer their websites and domains. WAMHost also offers support for popular content management systems like WordPress, allowing users to easily build and manage their websites.
Our services
WAMHost offers a wide range of features to meet your web hosting needs. With Our SSD web hosting, you can expect fast and reliable performance thanks to LiteSpeed technology. We also guarantee a 99.99% uptime, make sure that your website is accessible for all time to visitors. And if you're not satisfied with their service, we provide a money back guarantee.
For those on a budget, WAMHost offers cheap shared hosting plans that still provide unlimited resources and the option to upgrade to our Turbo Booster plan for even faster speeds.
If you're in need of a virtual private server (VPS), WAMHost has you covered with our KVM VPS hosting. We also offer Windows VPS with RDP (Remote Desktop PC) access, as well as a VPS reseller option.
For individuals with high-traffic websites or special needs, WAMHost offers dedicated server hosting. You can choose from our Premium dedicated server or Virtual dedicated server options, depending on your needs.
In addition to hosting services, WAMHost also provides domain registration with a price list and domain search functionality. We also offer a reseller service for those looking to start their own domain registration business.
When it comes to web design, WAMHost offers dynamic web design services that prioritize quality and security. we also provide eCommerce solutions for those looking to sell products online and offer website maintenance services to keep your site running smoothly.
With WAMHost, you can expect top-notch performance thanks to our use of SSD storage. we also offer various features such as cPanel and DirectAdmin control panels, CloudLinux OS servers, and NGiNX web servers to enhance your hosting experience.
Customer services
WAMHost offers a variety of customer services to guarantee that our clients are satisfied the support they need at any time. we provide 24/7/365 customer support through various channels, including live chat, phone, email, and ticket. This means that clients can reach out for assistance any time they run into a problem or have a query.
To direct customer support, WAMHost also provides a comprehensive FAQ and Support portal. This portal serves as a knowledge database, documenting frequently asked questions and providing helpful guides on various topics. Clients can easily search for answers or solutions to common issues, saving them time and effort.
To further support our clients, WAMHost maintains a blog and video gallery. These resources cover a wide range of subjects related to web hosting, website management, and online business. Clients can find helpful tips, tutorials, and updates on the latest industry trends.
Payment Gateway: bKash, Rocket, Nagad, Bank, PayPal and MasterCard.
ExonHost
ExonHost is a reputable hosting company in Bangladesh that has been in operation since 2009. They offer a range of hosting solutions including reseller hosting, premium hosting, and private server solutions. Their focus is on providing enterprise-level solutions to their customers.
One of the benefits of choosing ExonHost is their free file transfer service. If you are currently hosting your website with another provider and want to switch to ExonHost, they will assist you in transferring your files at no additional cost. This makes the transition process seamless and hassle-free.
Payment Gateway: bKash, Rocket, Credit Card, PayPal, Walletmix, Internet Bank,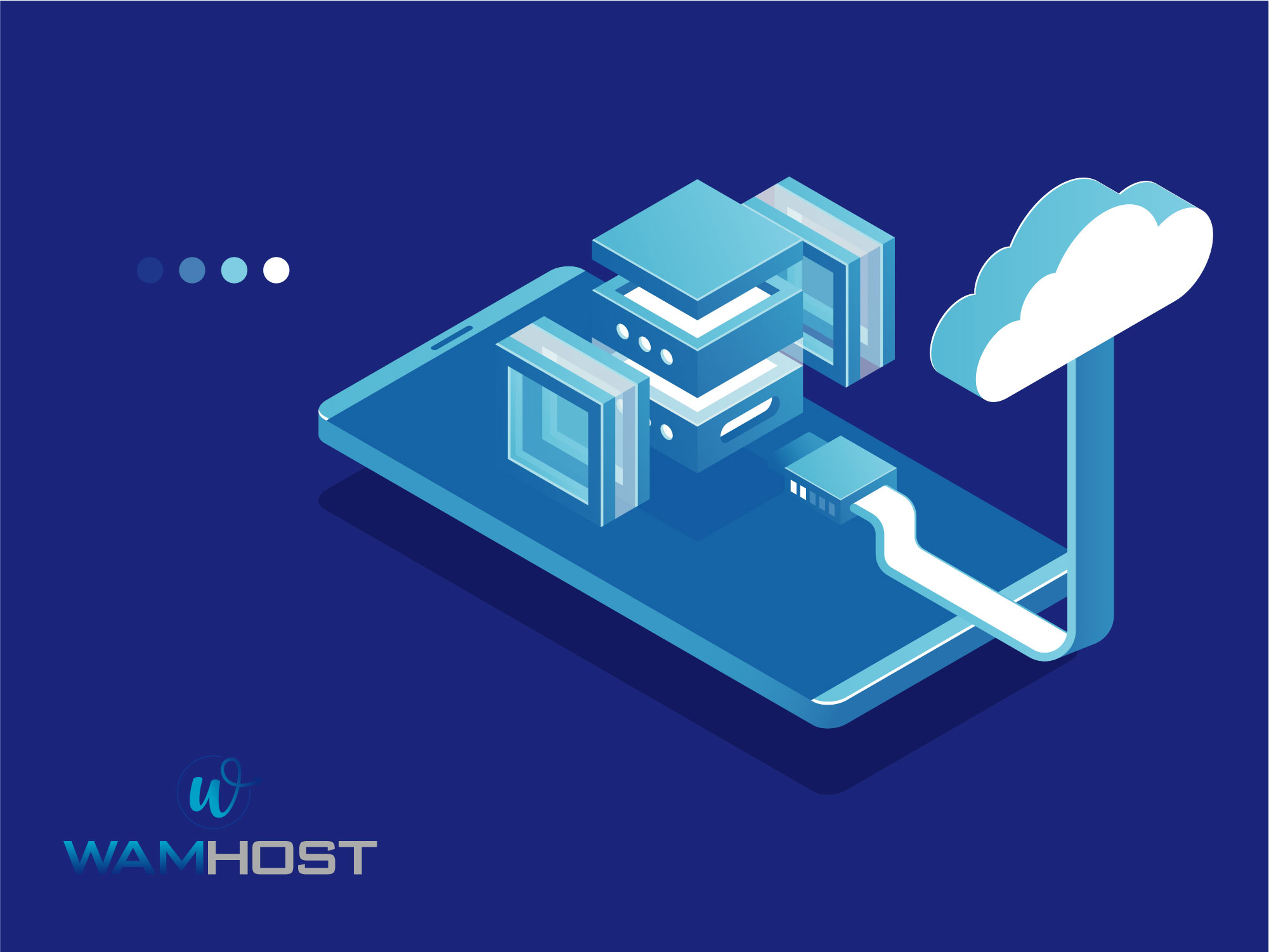 Hosting Bangladesh
Hosting Bangladesh is a well-known web hosting provider in Bangladesh. They are famous for their competence in providing corporate web solutions. Despite their high-quality hosting services, they offer their services are quite affordable.
Hosting Bangladesh also specializes in various other services such as web programming solutions and business web solutions. They have a team of professionals who are skilled in these areas and can provide comprehensive solutions to meet the needs of their clients.
Payment Gateway: PayPal, Visa, MasterCard
Web Host BD
Web Host BD is a reliable and reputable internet hosting company that has been in operation since 2012. They offer a range of services to meet the demands of their clients.One of the standout features of Web Host BD is their use of a US Data-center, ensuring reliable and efficient hosting services. This is very useful for those consumers who require a US-based hosting server.
Payment Gateway: bKash, Nagad, Rocket, BRAC Bank, National Bank, DBBL, City Bank, NexusPay
Dhaka Web Host
Dhaka Web Host is a reputable IT firm and private web hosting company that has been operating since 2011. Throughout the years, they have built a solid reputation for providing satisfactory services to their clients. With a customer base of approximately 2500 individuals and business institutions, Dhaka Web Host has proven to be a reliable choice for web hosting needs.
Payment Gateway: Cash, Internet Bank, MasterCard, Visa, Rocket, bKash
HostEver
HostEver is a reputable company that offers a wide range of hosting services. They also provide domain registration services, making it convenient for customers to have all their hosting needs met in one place.
One of the standout features of HostEver is their market-leading data centers, which ensure that their services are reliable and secure. This has contributed to their popularity in Bangladesh, where they have gained a strong reputation for delivering high-quality hosting solutions.
Payment Gateway: bKash, Rocket, Internet Banking, DBBL, MasterCard, Payoneer, PayPal, QCash, Nexus, AMEX card, Upay, Visa Card, iPay,
Zhost
Zhost is a highly reputable web hosting company based in Bangladesh. They offer a wide range of hosting packages to cater to different needs and budgets. Whether you need unlimited storage and bandwidth or a more basic plan, Zhost has you covered.
One of the standout features of Zhost is their Money Back Guarantee. This implies that if you are not completely pleased with their services within a certain period of time, you can get a full refund. This demonstrates their belief in the quality of their hosting services as well as their dedication to client satisfaction.
Payment Gateway: Visa, MasterCard, Rocket, bKash
HostMight
HostMight is a leading provider of domain hosting services worldwide. They have been operating in Bangladesh since 2010 and have quickly gained popularity due to their high-quality hosting solutions. One of the key factors that sets HostMight apart is their use of a US-based datacenter, which ensures that their services are both secure and reliable.
HostMight provides a variety of hosting options to satisfy the needs of both individuals and companies.
Payment Gateway: bKash, Rocket, DBBL Nexus, Visa, MasterCard
Eicra Soft Limited
Eicra Soft Limited is a well-known company in Bangladesh that specializes in web hosting. They offer various packages to meet a variety of demands and budgets. Their price plans range from BDT 500/year to BDT 25,000/year, providing options for both individuals and businesses. One of the notable features of Eicra Soft Limited is that their servers support MySQL and PHP, which are commonly used in web development.
Payment Gateway: bKash, Skrill, 2Checkout, Bank Deposit
EyHost
EyHost is a web hosting service provided by EySoft IT Solution. They offer a variety of premium services, including web hosting on safe servers. The company is known for its powerful security measures and affordable pricing. Many people, corporations, and organizations have chosen EyHost for their hosting needs.
Payment Gateway: Visa, PayPal, MasterCard
Final verdict
Choosing the right domain hosting company is crucial for the success of your website. The Top 10 domain hosting company in Bangladesh offer different packages and features, so before making a selection, it is critical to evaluate your unique demands and budget. Based on our research, the top three domain hosting companies in Bangladesh is WAMHost. This company have a strong reputation, excellent customer service, and competitive pricing. We recommend contacting them for additional information and to discuss your hosting needs.